Our Produce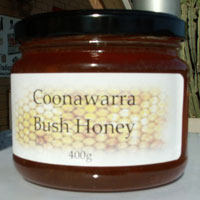 We produce many varieties 100% Pure and Natural of fine quality Australian Bush Honey.
Bush Honey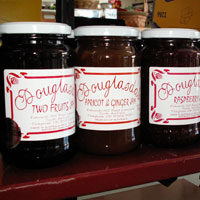 We produce many varieties Natural fine quality Australian Jams from 2 fruits, rasberry, fig and more.
Assorted Jams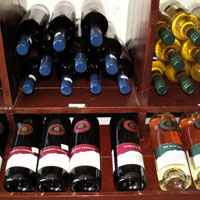 We stock many of the Coonawarra Regions best quality wines, from Majellan to Wynns, several are in stock.
Regional Wines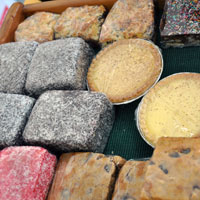 We make in-house soups, cakes slices, sandwiches to order, also supplying locally made bread, pies and pasties.
Homemade Foods